.art & creative production
we are an art direction & production agency based in liege that connects creative projects/minds to brands and audiences. we produce content, events and offer technical equipment services in partnership with the best suppliers out there.
reify highlights artists and their unique identity: we act together to offer: exhibitions, installations, activations, content production with visual, sound, interactive and contemplative arts.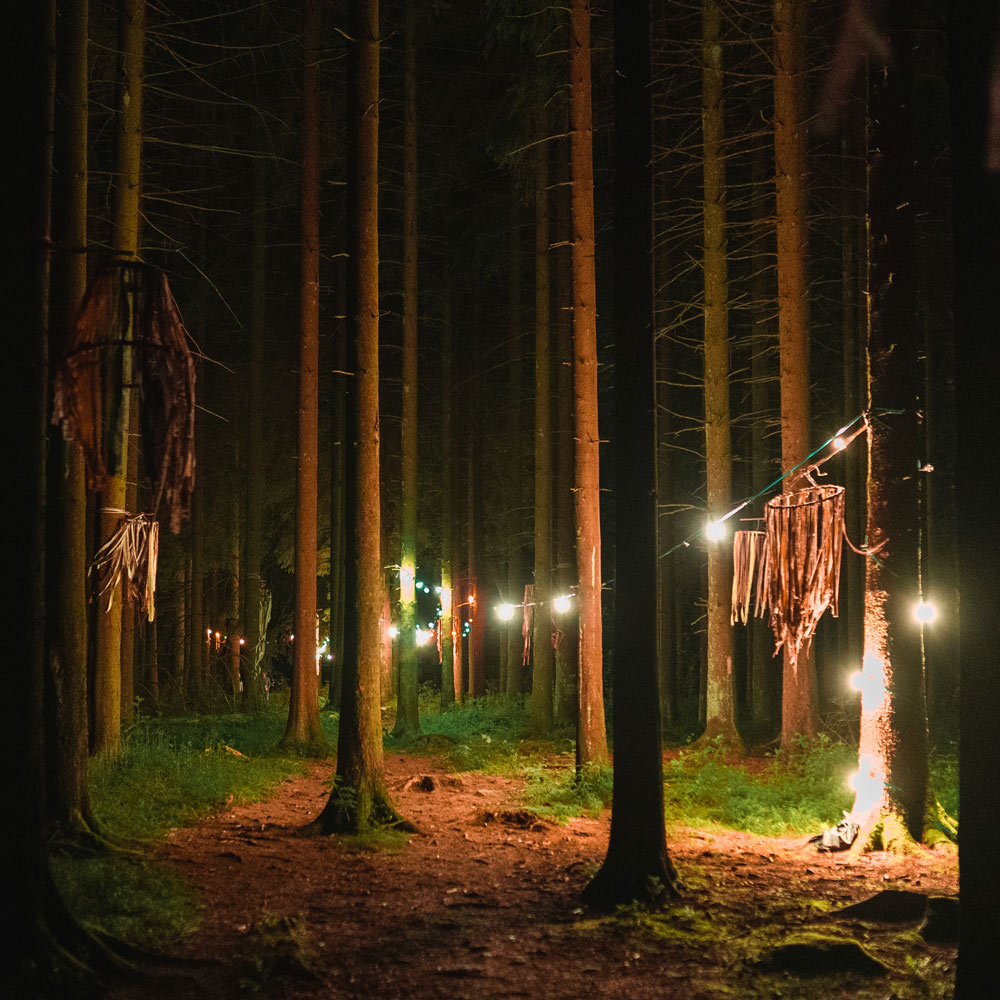 "emotion is at the heart of our events. our know-how and network enable us to offer solutions that are always at the cutting edge of your needs.
we proudly showcase here a collection of projects designed by the agency. we are involved in the design, creation and/or production of creative content, tailor-made events, artistic installations, seminars or even unique and incredible structures.
sound & video
from PA systems to sound & video design, audio engineering and video editing.
catering & events
from catering to events equipment.
web, app, digital & more
from web, app, digital & brand design to production and delivery.
printing & lettering
from printing to lettering works.
decoration & space design
from decoration to space design and architecture.
julien baratto
+32 499 29 25 84
julien (a) reify.agency